Buy What You Like!
GoodEGood is perfect for finding product ideas for gifts, lifestyle improvement, or simply to indulge yourself. Most of the items curated on GoodEGood may be purchased by clicking on the product link shown on each product page, which will open a new window showing the online retailer selling the product. (Depending on the product, GoodEGood may earn a small commission from the online retailer, but your price will not be affected.)
Retriever Service
Our Retriever Service allows you to ship the items purchased through our site to anywhere in the world.  For example, if you purchase an item that is sold on Amazon.com but Amazon does not deliver to your country's address, then please contact us for our Retriever Service.  We have logistics partners that can assist in delivering your items to your desired address.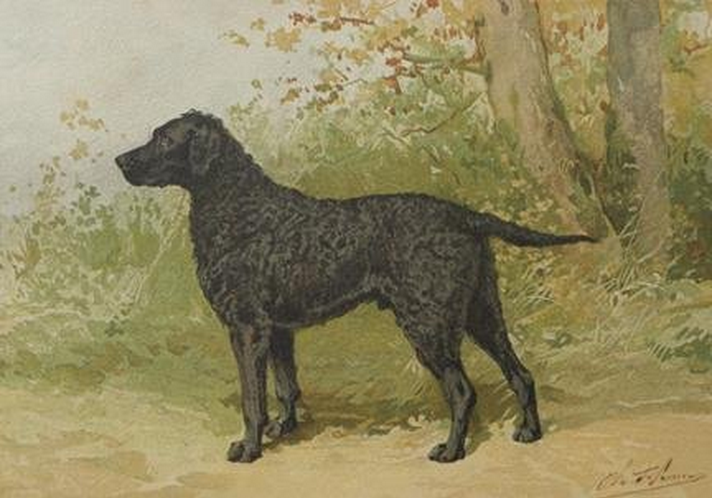 The Curly Retriever is an excellent hunting dog for retrieving your quarry.